Shavers/Trimmers
XIAOMI UNIBLADE TRIMMER GRAY X300
Compare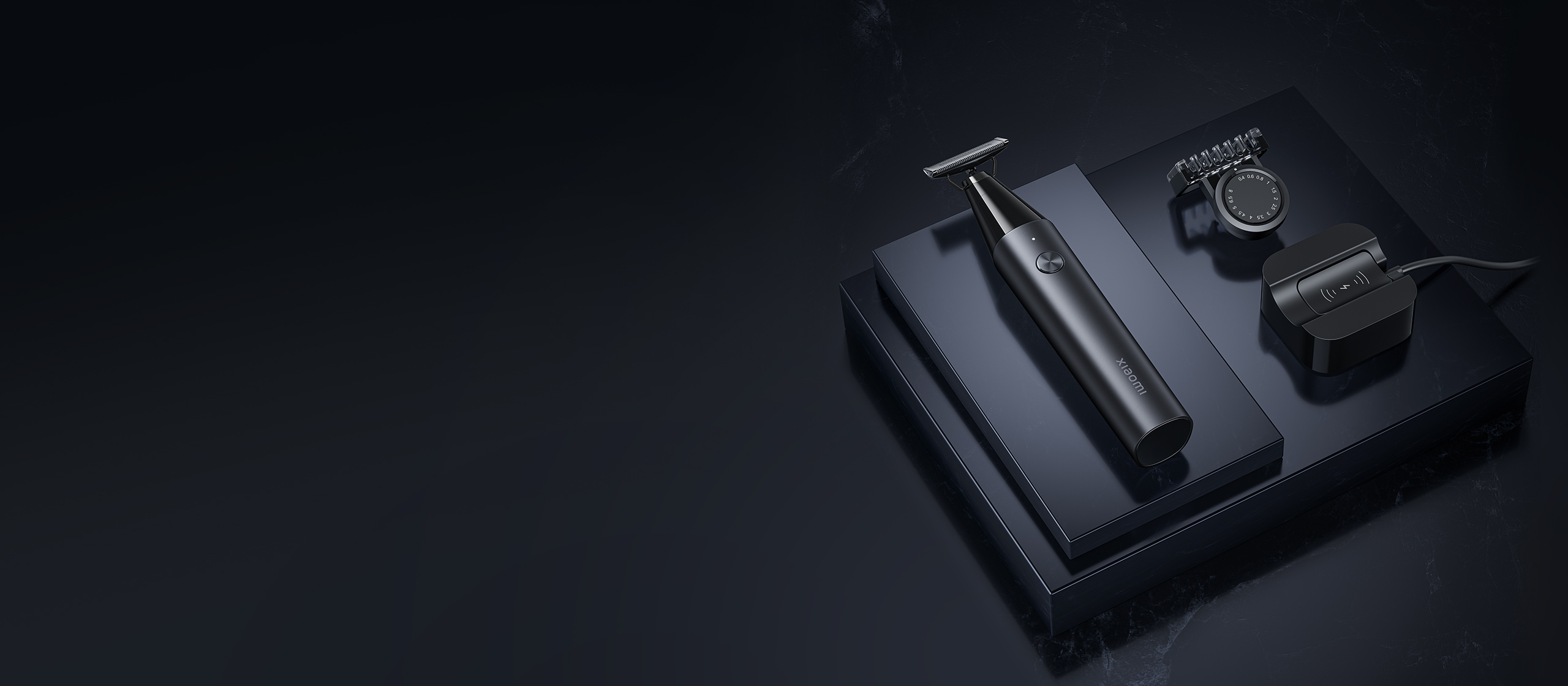 An all-in-one grooming kit built for versatility
Versatile | Three-way blade | Full-covering foil for skin comfort Floating trimmer head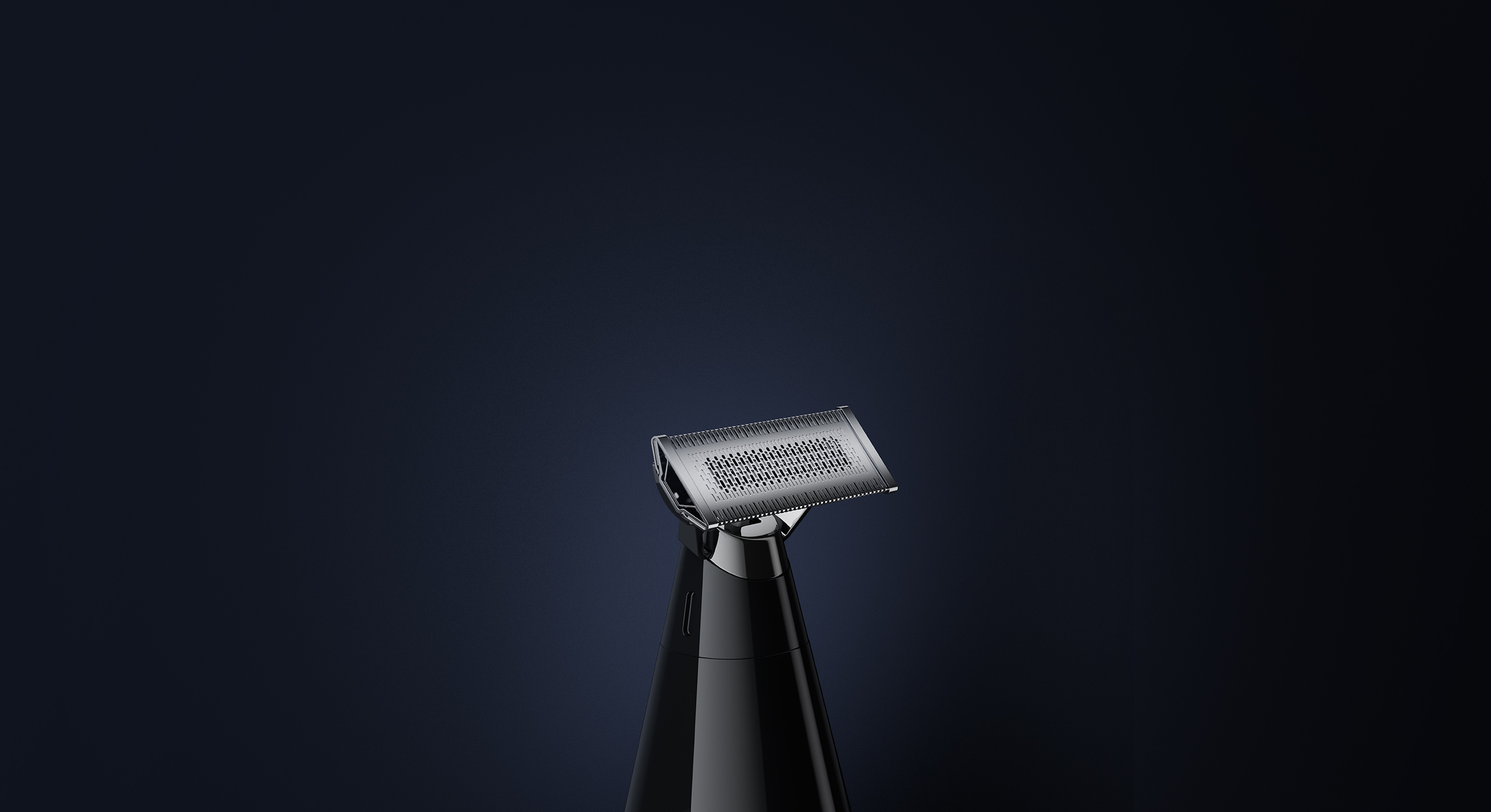 Three-way blade Enjoy an effortless and clean shave
Innovative three-way blade for a seriously clean shave. The two-way blade at the edge is cuts longer hairs, while the middle foil removes any leftover stubble. The three-way blade handles any length and thickness, even bent or flat-lying hair. A truly clean shave, made effortless.
Suitable for short stubble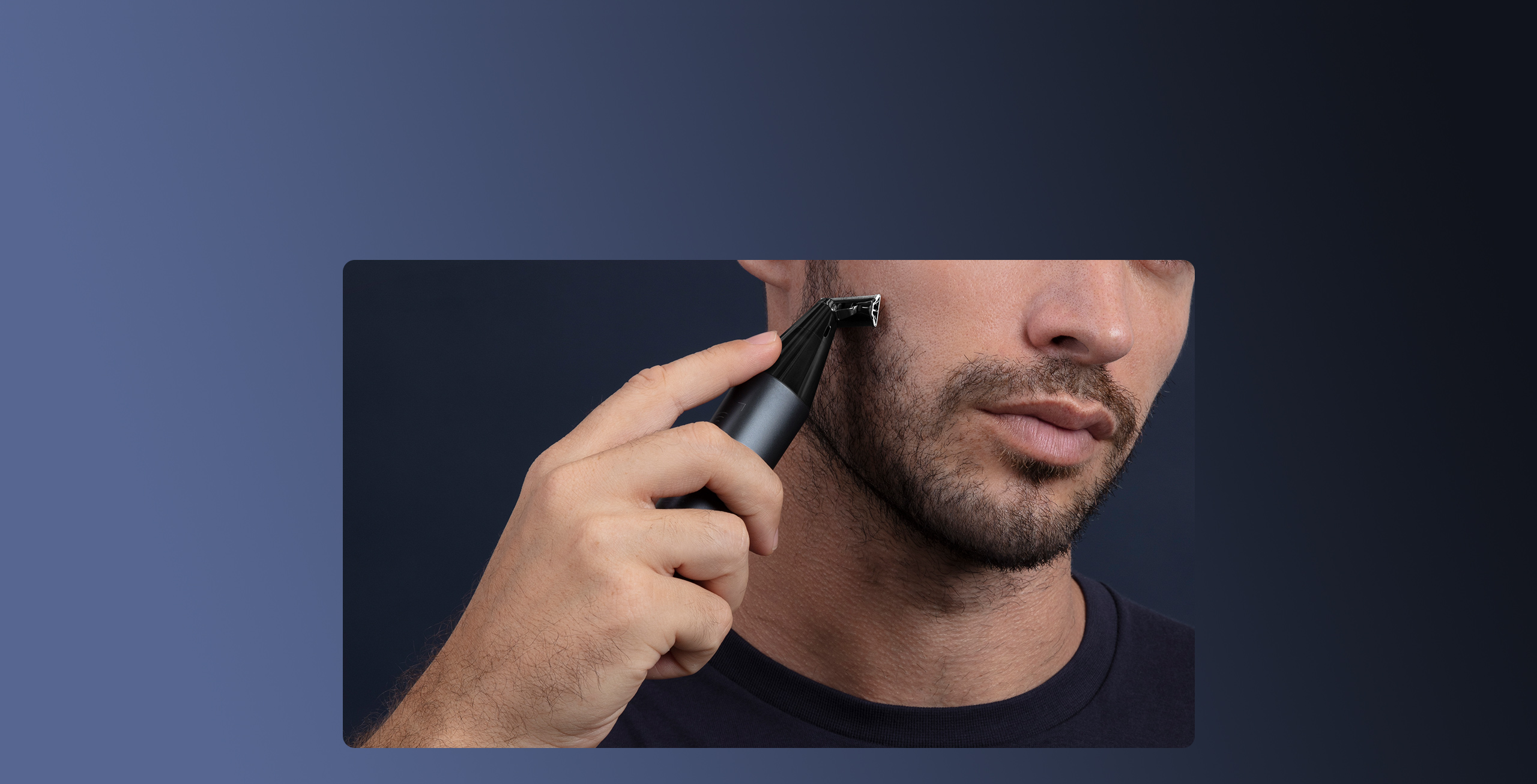 Full-covering foil Eliminates skin damage
The full-covering foil acts as a barrier of the blade to the skin. The foil covers the blade capture hair with its holes, eliminating any skin irritation when shaving.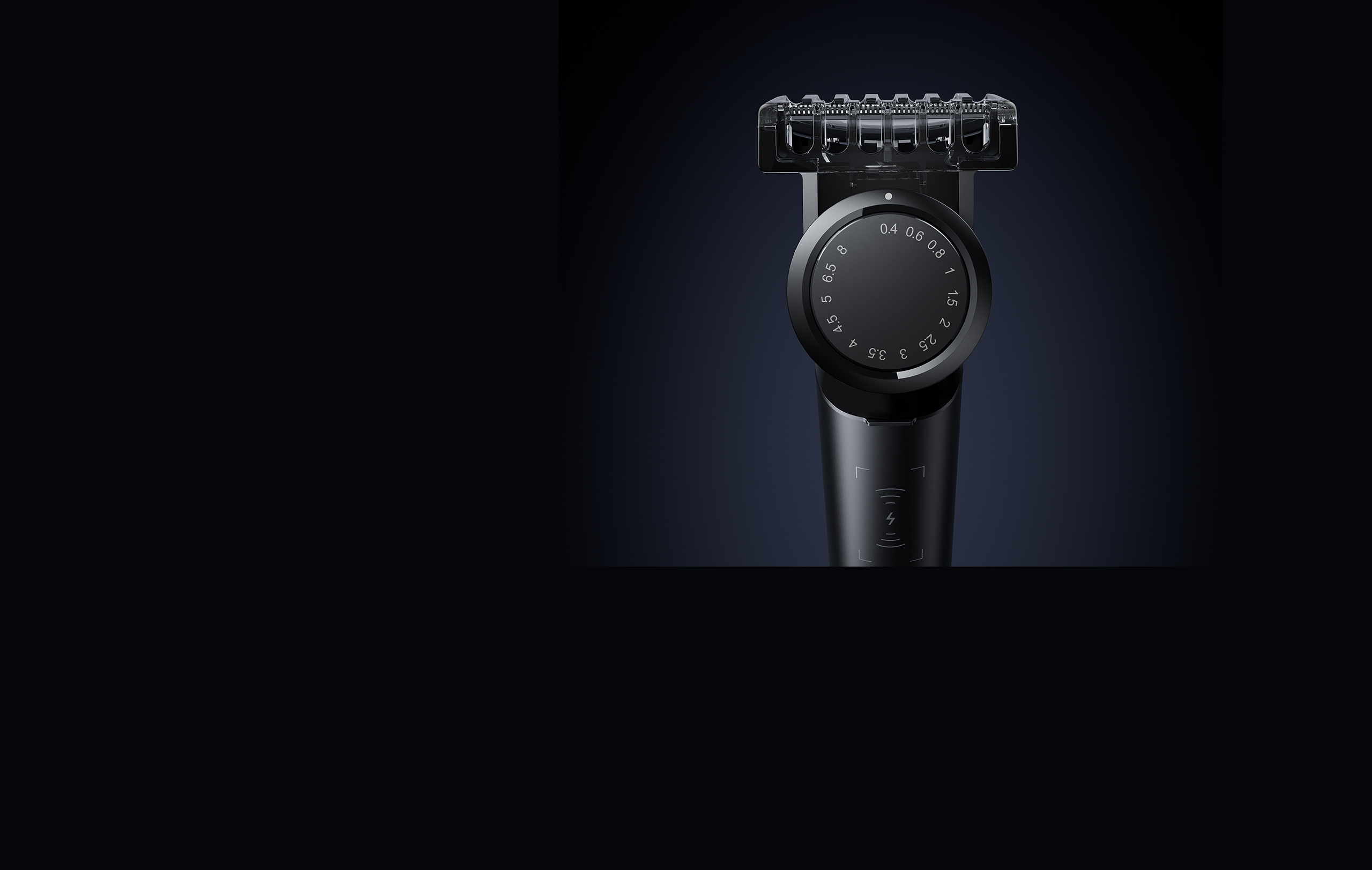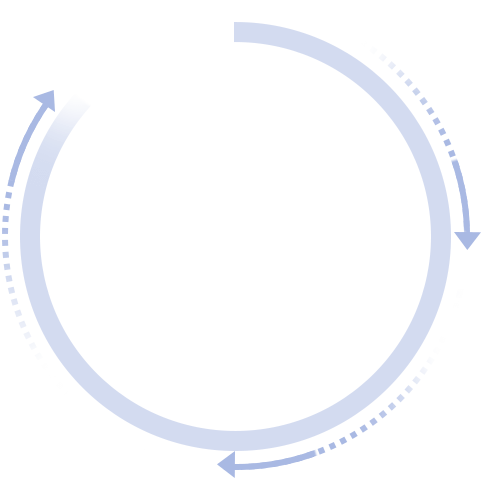 14 length comb settings A versatile style master
You can now shave and trim your facial and body hair with this all-in-one grooming device. Manscaping has never been easier!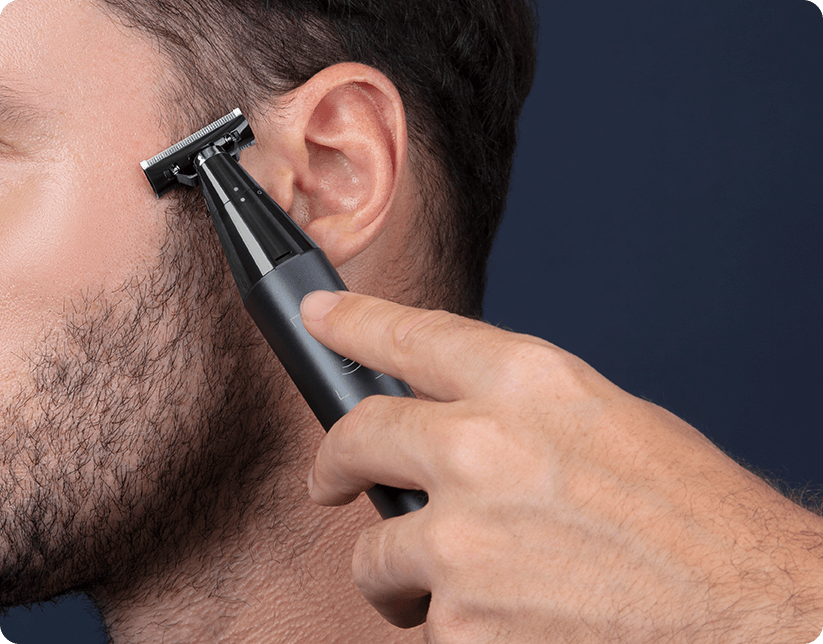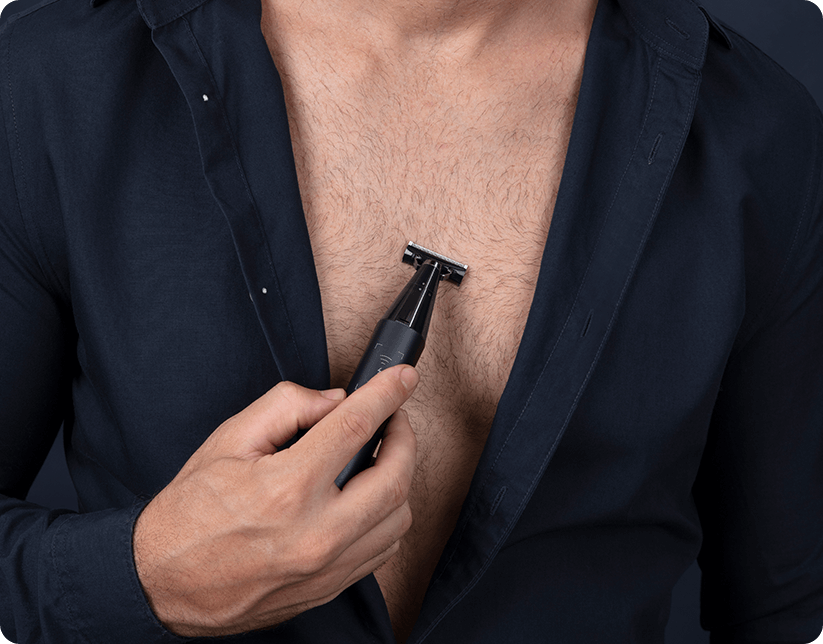 40° floating trimmer head Omnidirectional fitting of face contours
The flexible trimmer head is designed to follow the unique contours of your face and neck. The floating trimmer head can turn 40 degrees in both directions and will flexibly adjust for a precise shave to help shape your cheek line, jawline, sideburns, and much more.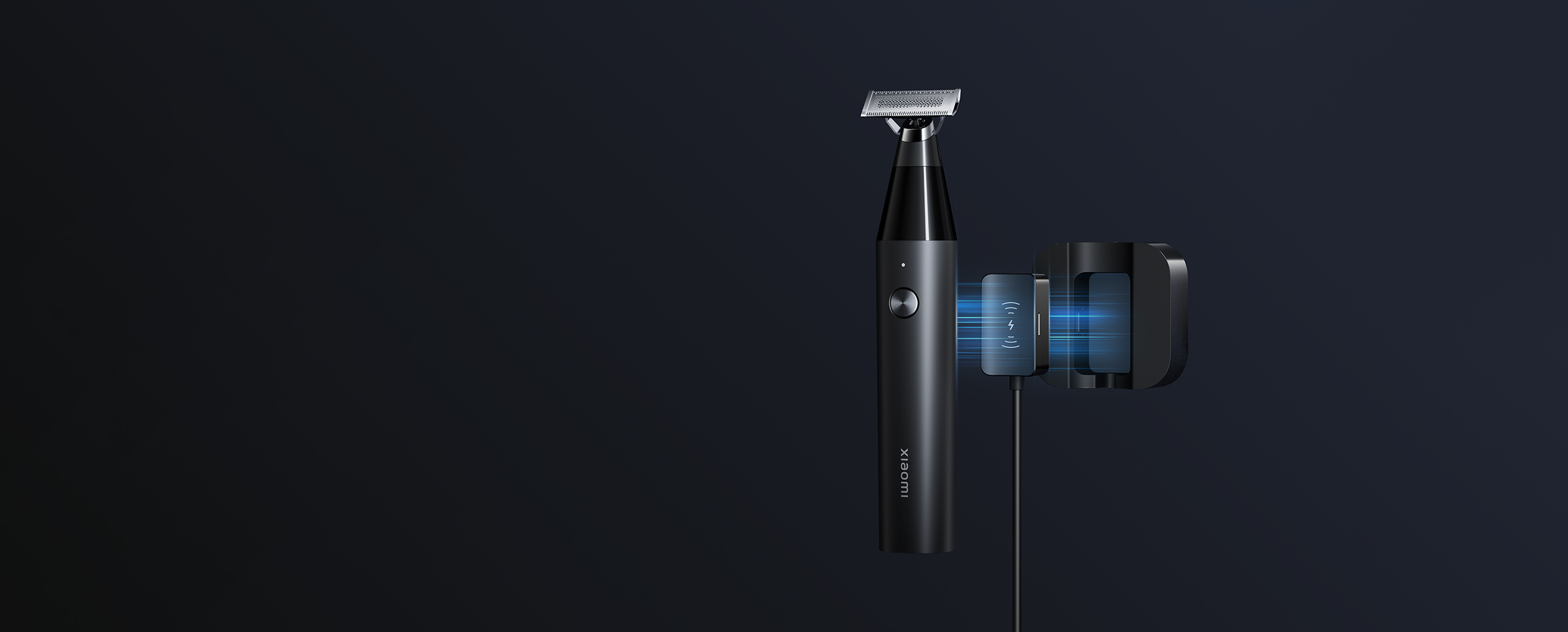 Magnetic wireless charging 60 minutes* full charge runtime
Magnetic charging offers a convenient and hassle-free solution without the need for cables. With a single full charge, it provides an extended battery life of up to 60 minutes, catering to a busy lifestyle.
*When used for 1 minute per day, the battery can last up to 2 months, depending on the actual usage.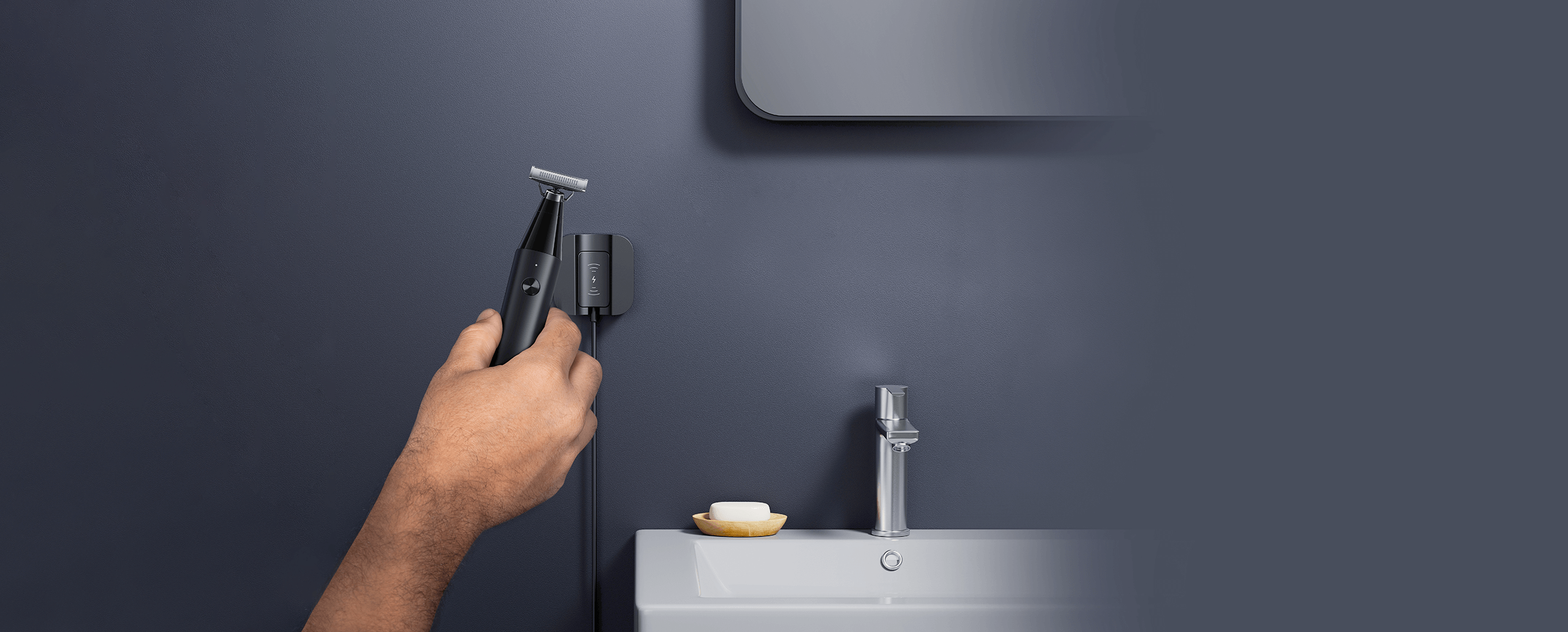 Wall-mounted storage Create a tidy grooming space
Included wall-mounted storage rack allows easy hanging of the trimmer, keeping the grooming space tidy and organized. 3M self-adhesive backing*, no drilling or tools required.

Fully waterproof for wet and dry use
This IPX7* waterproof device allows you to shave wet using shaving foam, with minimized irritation. The blade achieves perfect results even in difficult-to-access areas such as the chin and neck. Fully washable with a water-resistant body, clean and hygienic after use.
Optimised design improves ease of use
A travel lock is provided to prevent the trimmer from turning on unintentionally.
The indicator will flash orange when it's time to recharge, and a clear, solid white when fully charged.
An elevated appearance, a better grooming experience.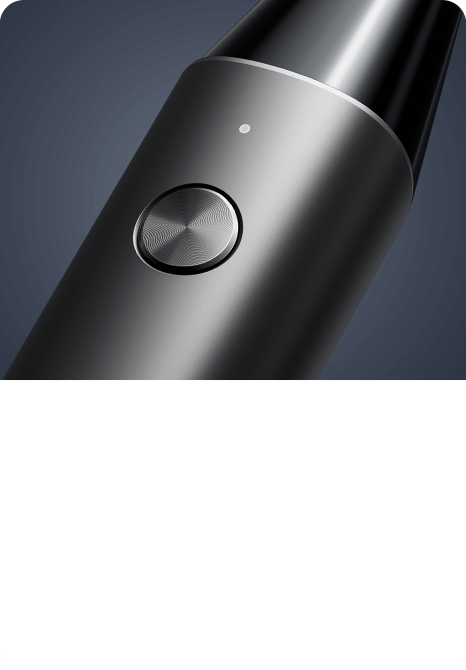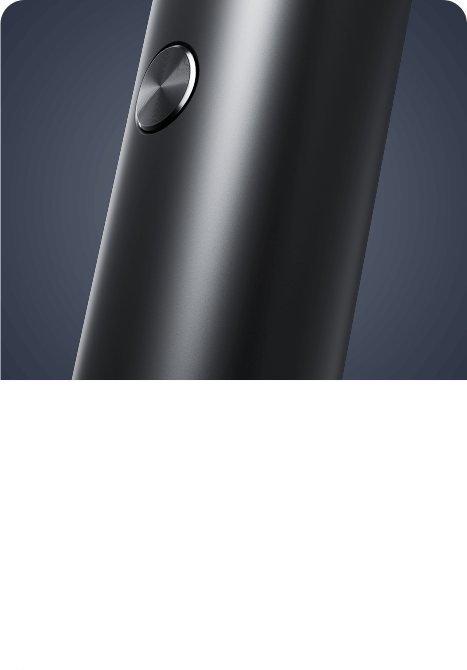 *The trimmer has been tested and certified to be resistant to splash and water in specific laboratory conditions with the classification IPX7 ingress protection based on the standard IEC 60335. Data obtained from TÜV SÜD Certification and Testing (China) Co., Ltd. Shenzhen Branch. Report No. 211-11220177-100. *The 3M self-adhesive backing provides optimal adhesion on smooth surfaces, such as tile and glass. We advise against placing the wall mount on lime walls, plaster walls, rough surfaces on drywalls, or textured wallpaper, as it may compromise the adhesive strength.